Ripe Now: Seasonal Produce Spotlight

The spring and summer months bring more sunshine and longer days, as well as a wealth of bright produce. Research has found that seasonality affects the nutritional profile of fruits and veggies, as well as the price. Incorporate your favorite in-season selections into recipes for meals that burst with freshness, flavor and powerful, health-promoting nutrients. Don't be afraid to experiment with unfamiliar varieties, too!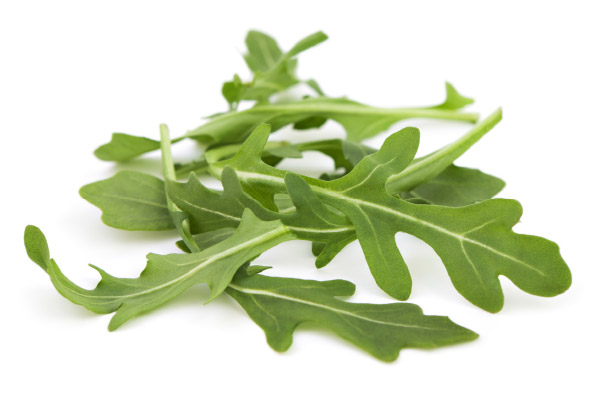 Arugula
Arugula is a tender leafy green with a tangy, peppery flavor. It supplies vitamins C and K, folate and calcium, supports bone health and may reduce the risk of heart disease and cancer. Use it to punch up the flavor of salads, pizza and pasta dishes, as well as soups and sandwiches. It's also a delicious substitute for basil in pesto.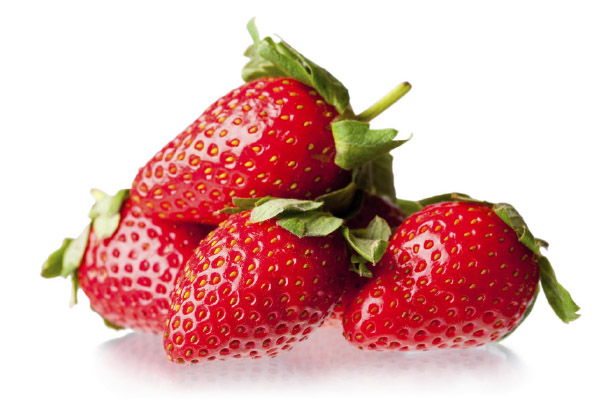 Strawberries
Late spring is the perfect time to celebrate the sweet goodness and nutritional value that these juicy gems provide. A one-cup serving of strawberries supplies more vitamin C than an orange, plus it includes folate, potassium and fiber. Eating just eight a day provides a combination of essential nutrients that benefits the entire body. Use strawberries to boost the flavor of salads, smoothies and desserts or pair them with balsamic vinegar and mozzarella for a unique twist on classic caprese salad, as seen in this recipe.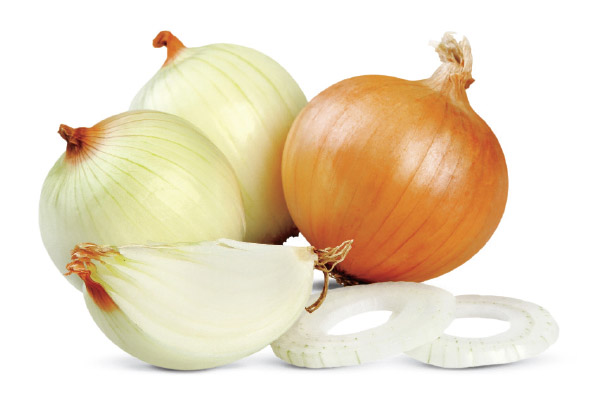 Vidalia Onions
Known for their mild, yet sweet, flavor and versatility, Vidalia onions are excellent to include in everyday meals. They supply vitamins B6 and C and prebiotic, gut-nourishing fiber. Incredibly versatile, Vidalia onions make a tasty addition to a variety of recipes and are great on the grill. Their natural sugars caramelize, yielding an irresistible sweet and smoky flavor that's fabulous when paired with burgers, pizza or steak. To grill, simply brush both sides of ½-inch-thick onion slices with your favorite marinade or olive oil and seasonings. Then place directly on the grill grates and grill until lightly charred and tender.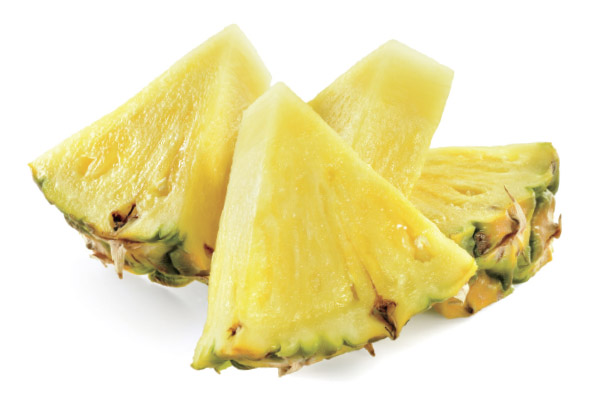 Pineapple
Pineapple not only offers a sweet-tart flavor profile, but also supplies significant amounts of vitamin C, potassium, fiber and manganese. This tropical fruit makes a refreshing snack and also adds sweetness to salsa, fruit salad, grilled cheese and a variety of luscious desserts. Its firm texture helps it stand up to grilling, which is a special treat on its own or when paired with sweet angel food cake or savory salsa ingredients like the recipe on page 14. Choose fresh-looking pineapples with green leaves and a firm shell. They should have a small amount of "give" when squeezed gently, as well as a distinctive pineapple aroma at the bottom of the fruit.